I thought today I would share some information on us kennelling rescue dogs.

I'm often being asked to kennel a dog that has been rescued while its owner is on holiday.
The owner is naturally concerned that it will put the dogs behaviour back and or the dog will think its been abandoned!

Let me put you at ease and I'll answer some of the regular questions I get asked.
But before that, I would like to give you a bit of background to my experience with rescue dogs.
I have for a number of years now, been involved in some form or another with the charity Nowzad. This is a charity that was founded by Pen Farthing in Afghanistan. you can read more about my involvement in my blog "Nowzad and Drum Kennels"

We are asked from time to time to kennel a Nowzad dog that needs some rehab work, so we start by settling the dog into its new surroundings and letting it get used to our daily routine and seeing our staff on a daily basis.

So often kennels are a 'safe zone' for rescue dogs. They may have been badly treated in the past, abandoned on the streets, or just not loved by their owners anymore so they find themselves in kennels. Good kennels will give these dogs food, water, a comfy bed, safety and love. Yes of course its not home from home but for a lot of rescue dogs its their first taste at being treated kindly.

Some rescue dogs will be wary of a human getting too close to them. We have had a lot of experience of this and our staff are trained to give them space, no sudden movements, a re-assuring calm voice and time.
Sometimes they are too scared to eat straight off so we get on the floor and slowly offer food from our hand and usually within a few hours they are eating happily. Mind you that goes for some or our non rescue boarders too!

I will reiterate that it is our policy to never mix dogs from different households and only myself and my staff are permitted to go in with any dog.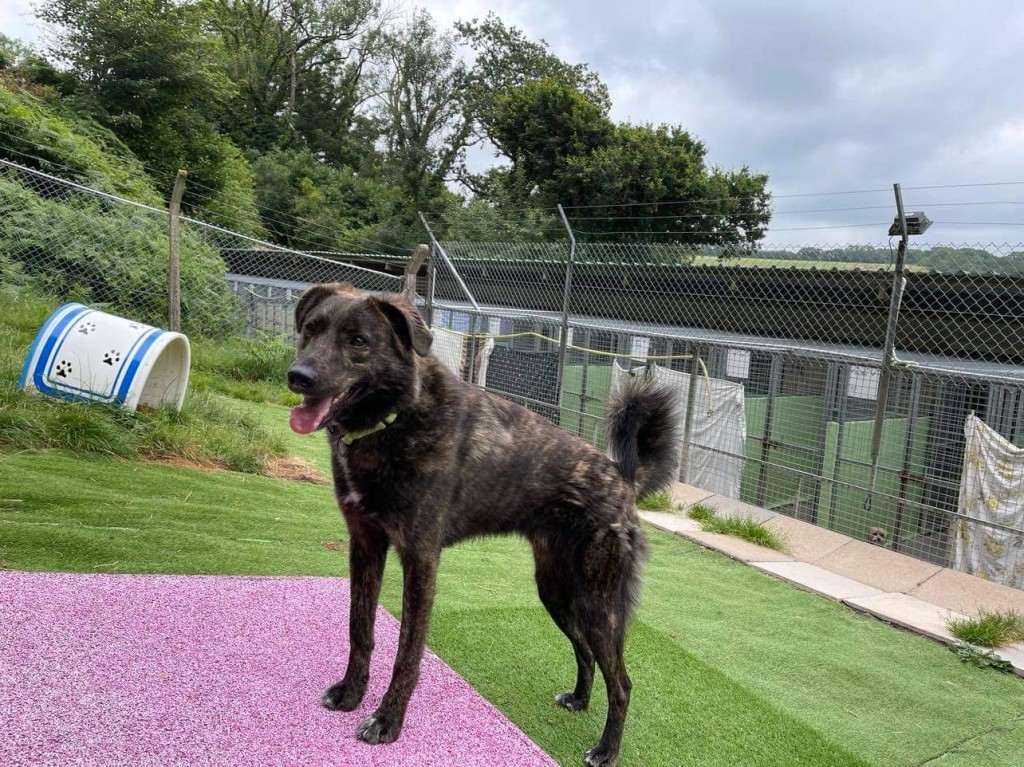 I am only too happy to answer any of your questions about kennelling your rescue dog. Just ring the kennels and ask for me or message me through Facebook or the web page.

I hope this helps to reassure you that we can and are more than happy to accommodate your rescue dogs in particular street rescues as that is where our expertise lies.